I'm in my new routine now.My children came home from university and are now trying to motivate themselves to study online. My husband is working from home conducting all his meetings online, from our bedroom!I've been thinking a lot about how I can help people accommodate the changes that will be here with us for the next few months.  People are still celebrating birthdays, new births and anniversaries and keeping in touch with family.  I have seen an increase in people who are purchasing prints that relate to all things about family. My spiritual art print is also selling really well - with customers...
---
• covid 19 • shop local • shop small • viral kindness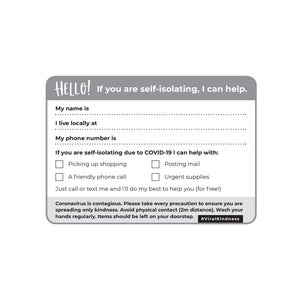 Most solopreneurs, like me, work from home. We don't employ staff and rely on networking events to keep in contact with other people. They provide support, ideas and a chance to meet with other business owners. Sadly many of these events have now been suspended. The coronavirus outbreak will especially hit service-based businesses as projects and events, non-essential health appointments and training courses are being cancelled or postponed. Non-essential luxury goods will also see a downturn in sales. In addition pubs, restaurants and the leisure industry will be severely hit.  If you can, please take this into consideration when you need to shop...
---
• help • new product • opinion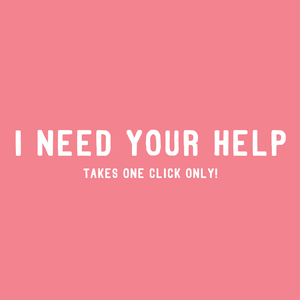 I'll get straight to the point.  I need your help.  Everyday I work in my garden office (photos coming soon), design, create and make; keeping busy with my orders (thank you!).  But as so many solo business owners say, we have a habit of talking to ourselves, the dog (mine's called Gus), cat and plants and ask their opinion on new ideas, designs and products.  They aren't much help. (I should include my husband in this list!)So I thought I'd ask you instead.  It's a simple question.What occasions do you celebrate that you struggle to find wall art gifts for?I've...
---
So this happened a couple of weeks ago.  I probably should have written about this before the event but I got so busy preparing that writing had to be delayed to now.  However, happy to say, the event went very well. Kingston Artists Open Studios have organised this annual event for many years but having only joined 3 years ago, I can only talk about recent years.  This year was by far the biggest and most successful.  We had 90 artists showing their work in 19 different venues. I had 3 amazing artists sharing my venue: Emily Limna a printmaker Jude...
---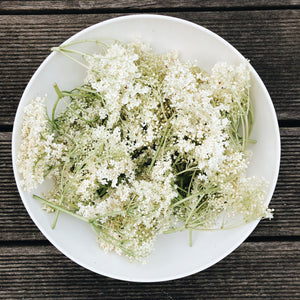 And it was easy! Whilst walking with my dog Gus in an area just outside of London (but not what I would call rural) I never thought I would come across so many lovely wild flowers and a huge variety of plants and trees.  Whilst picking a few of these wildflowers to take home, I met a lovely lady who was picking elderflower to take home to make cordial.  We ended up chatting for ages about this and that, but mostly about food, foraging and cooking. So a few days later, I went back and picked some elderflower for myself.  I...